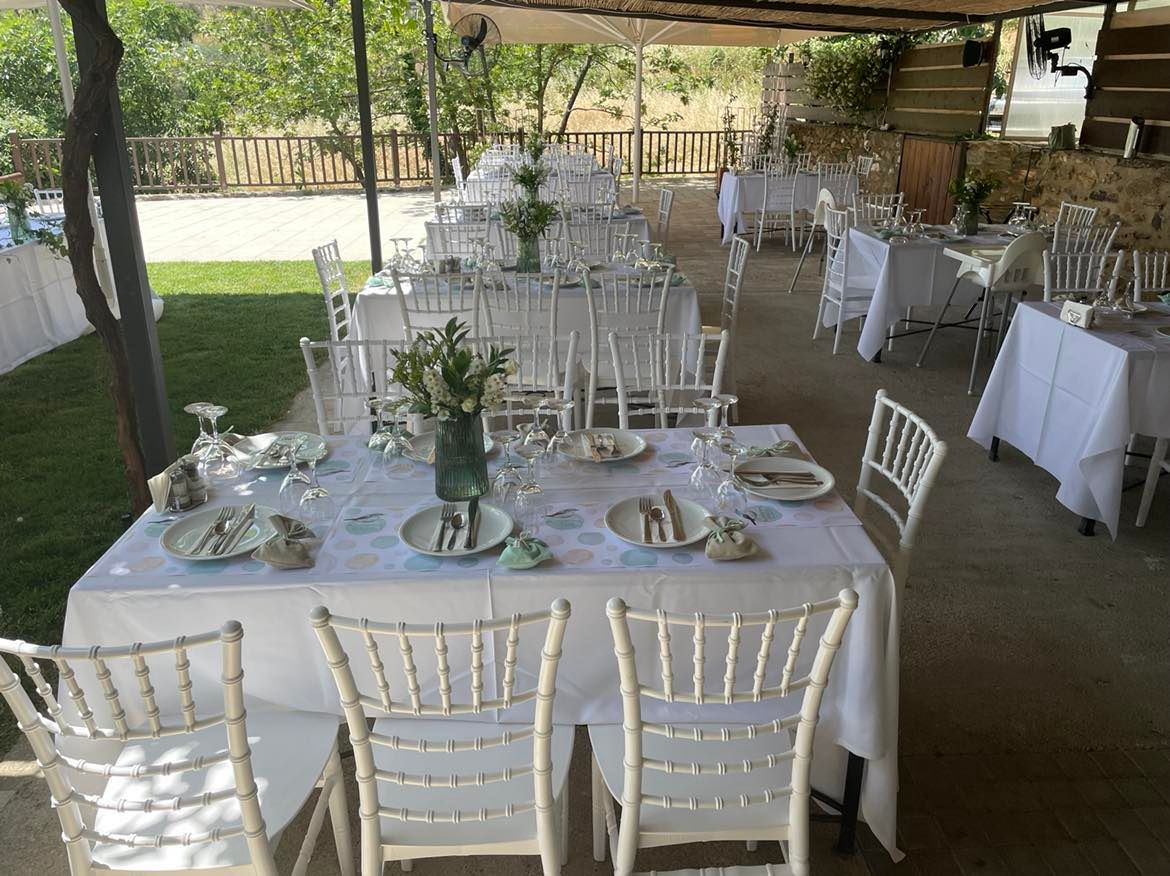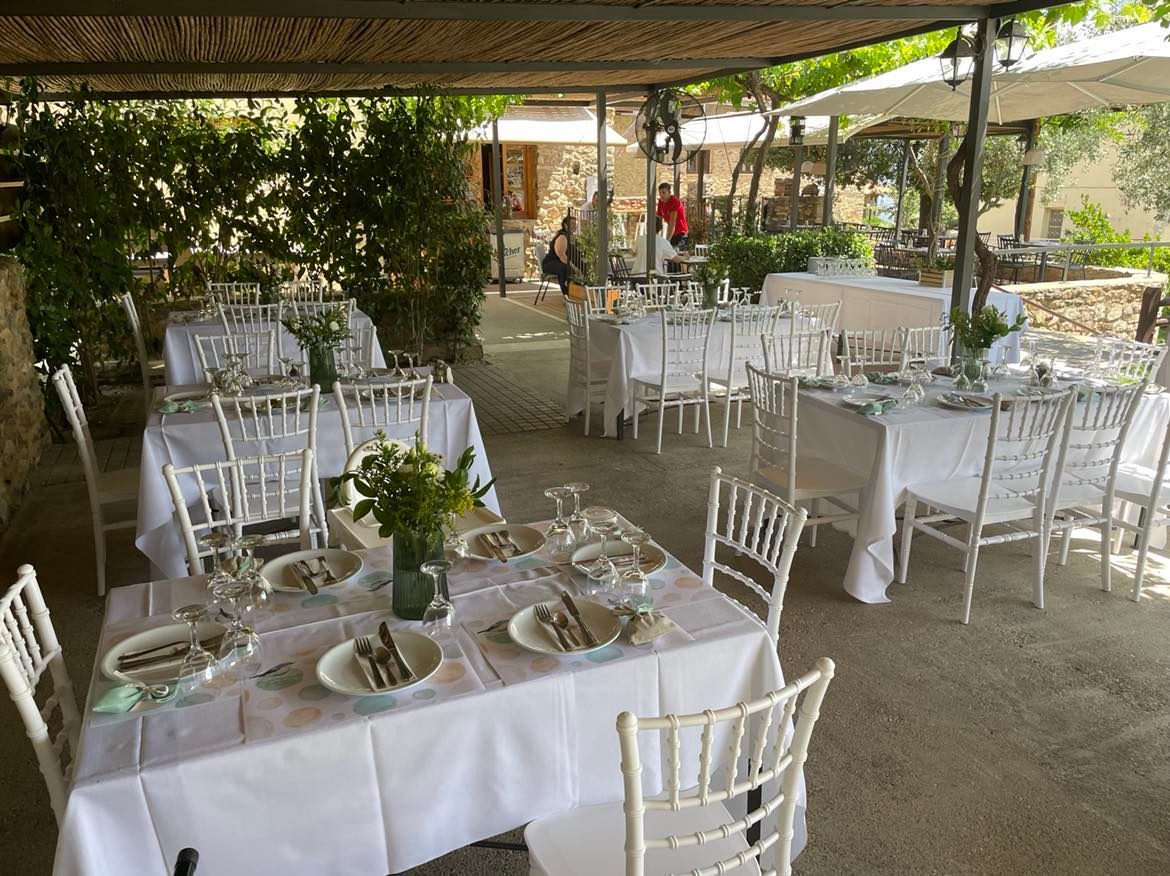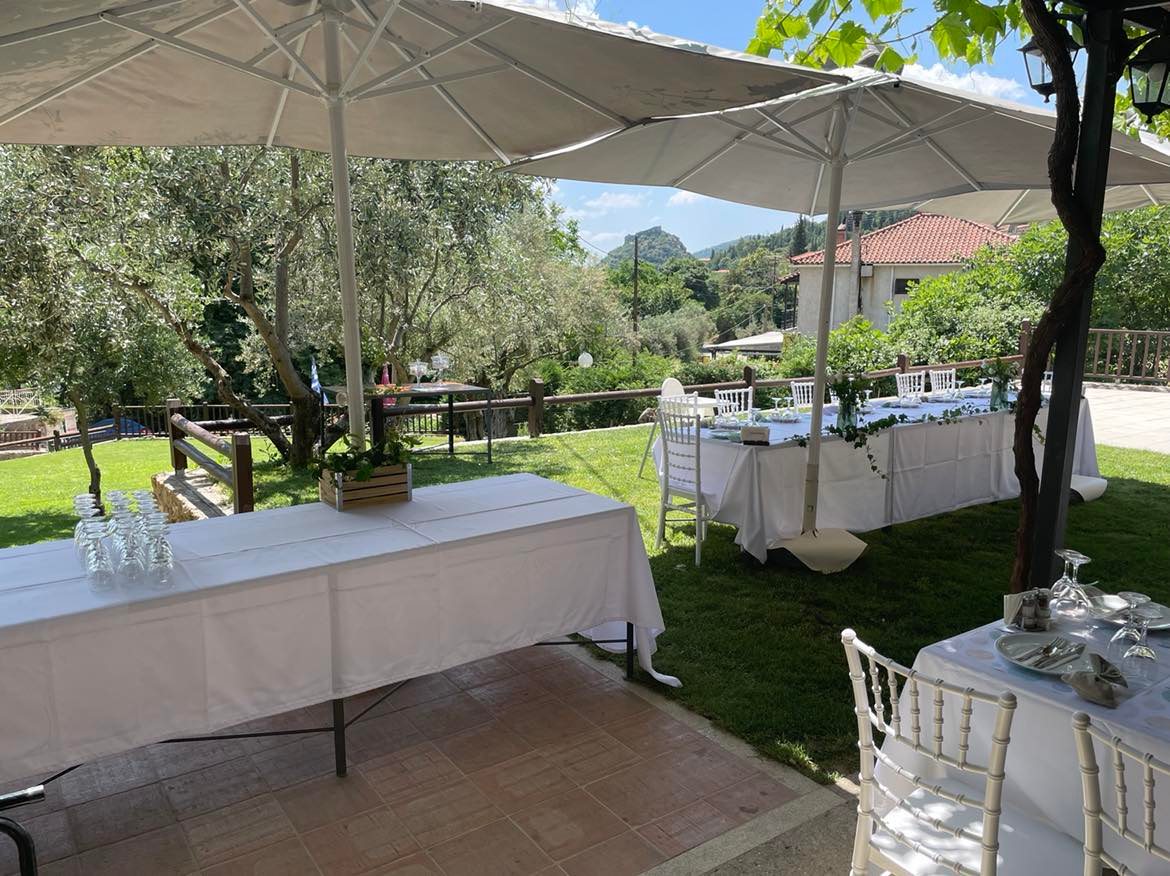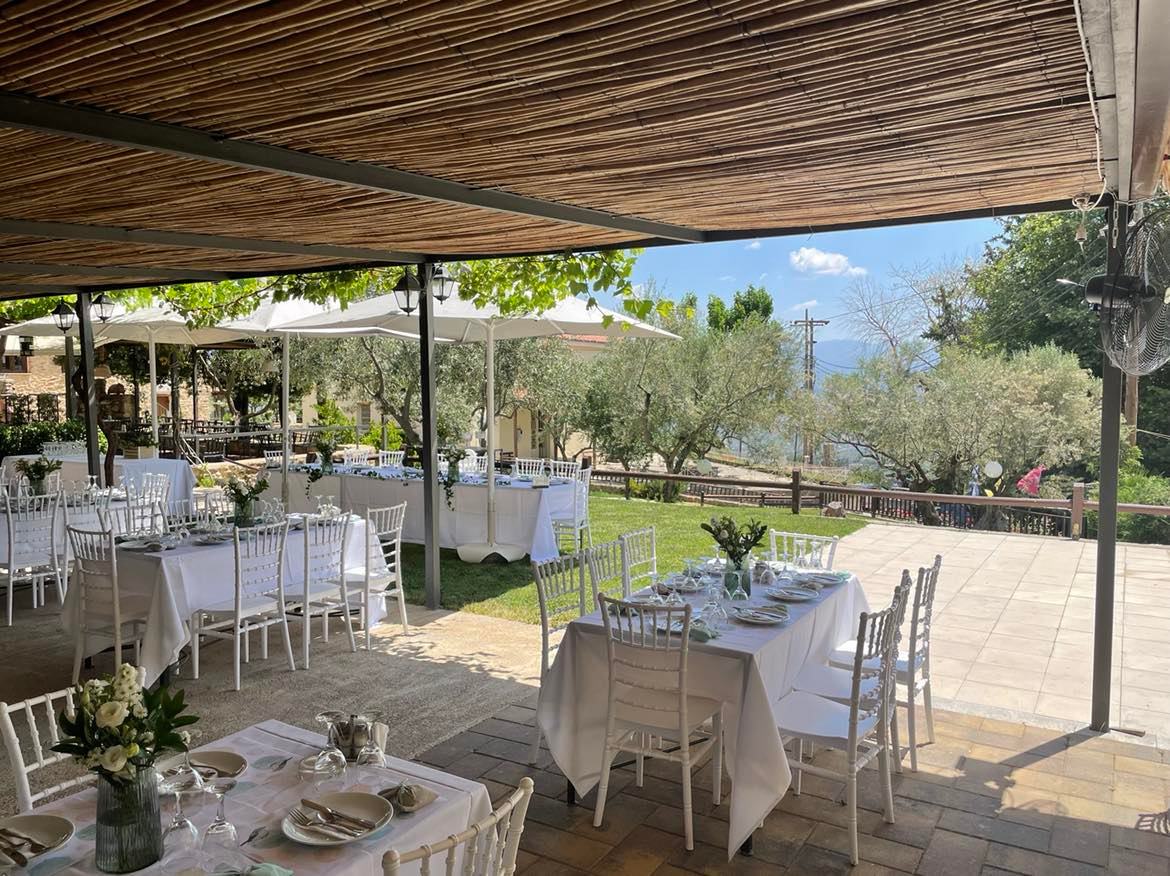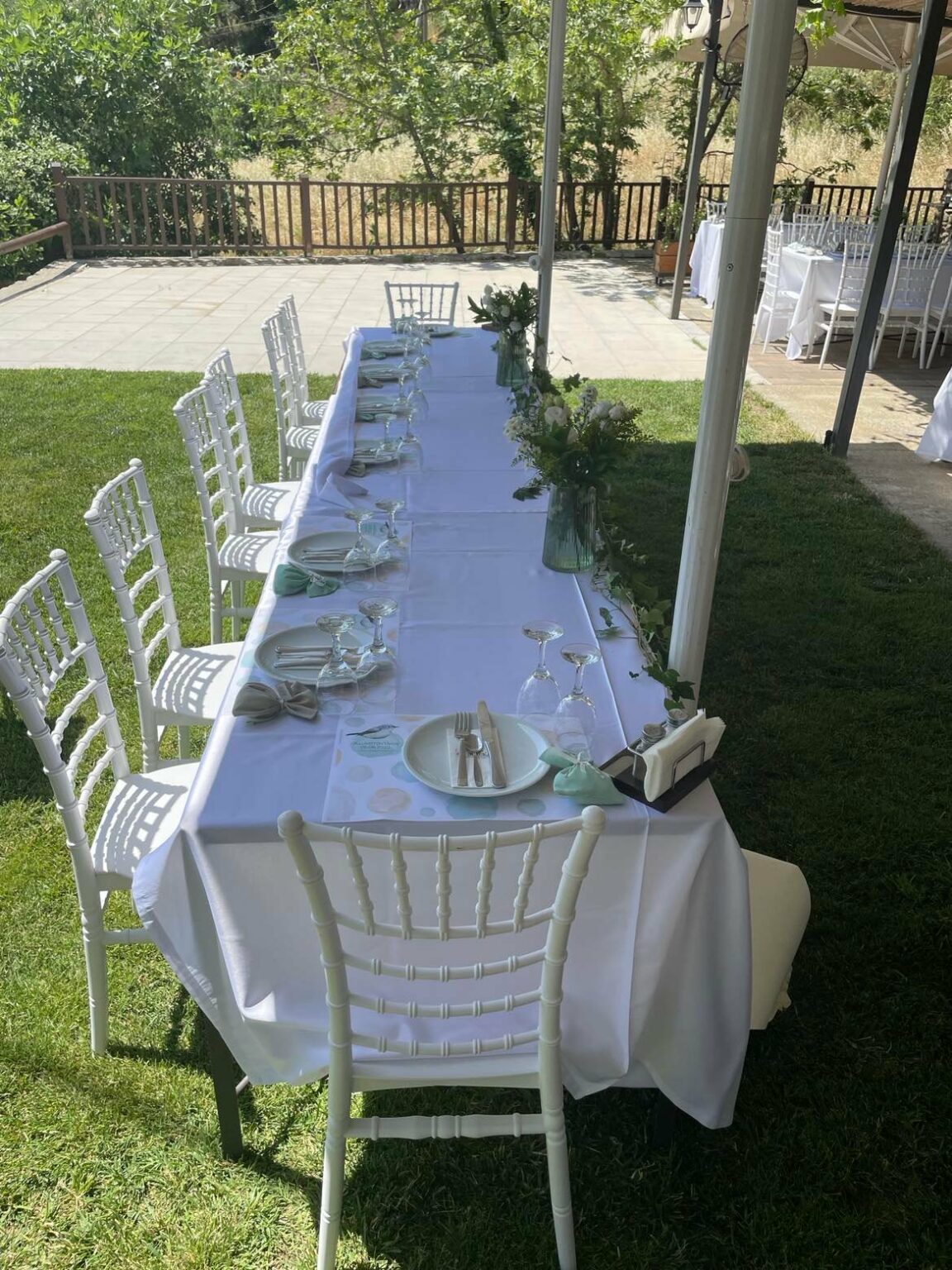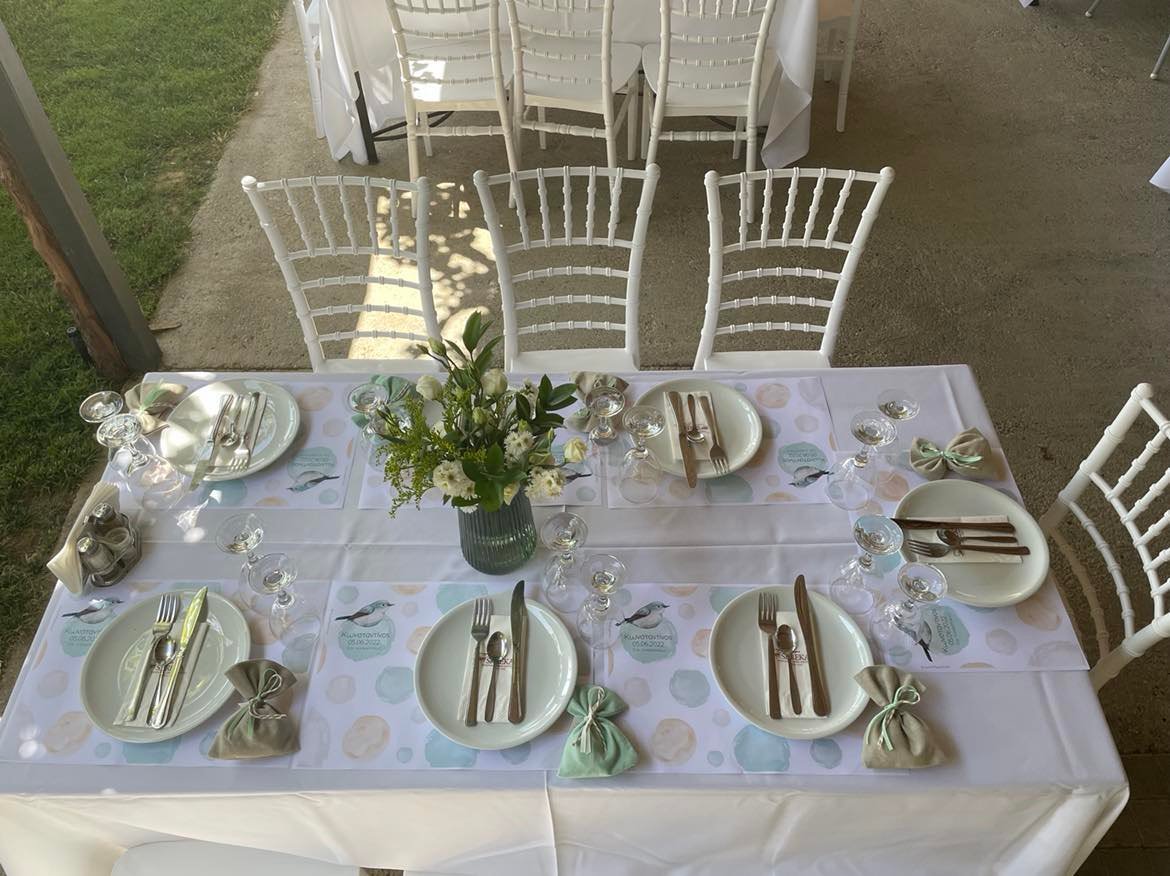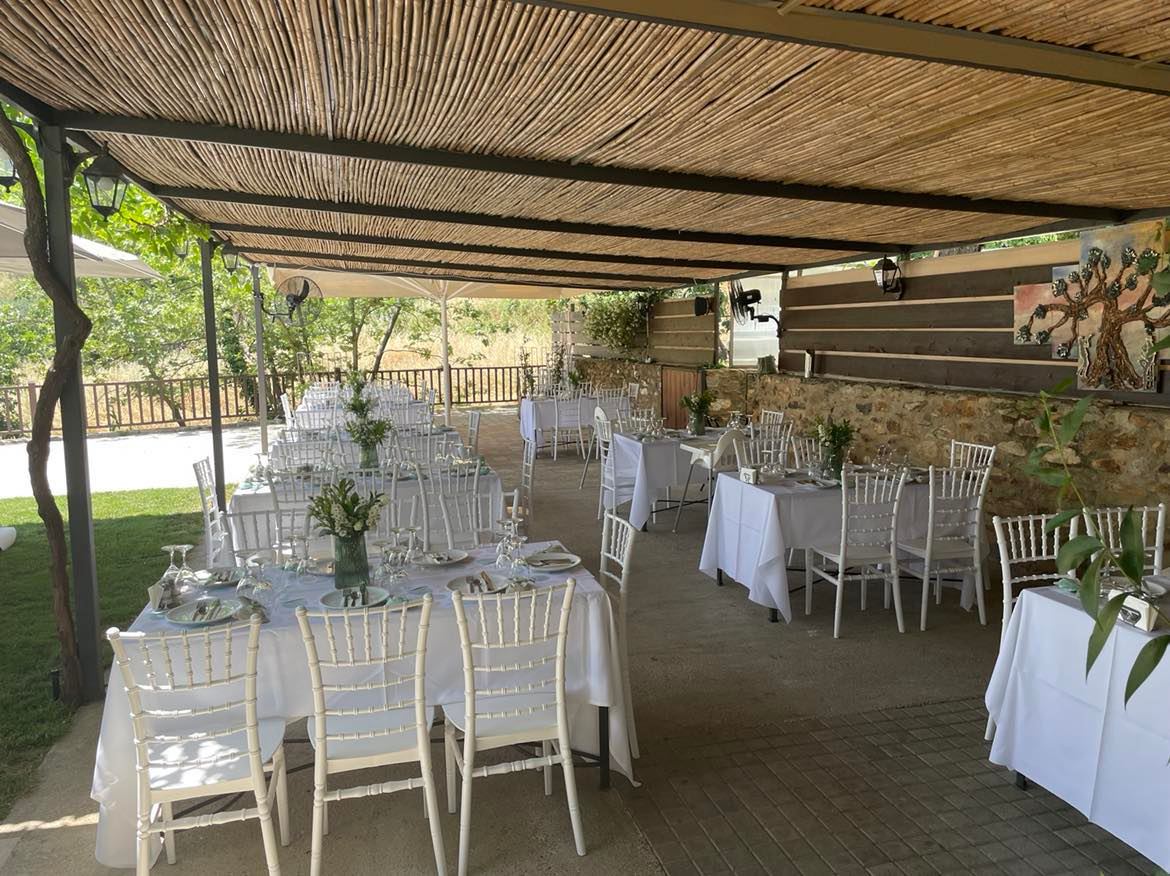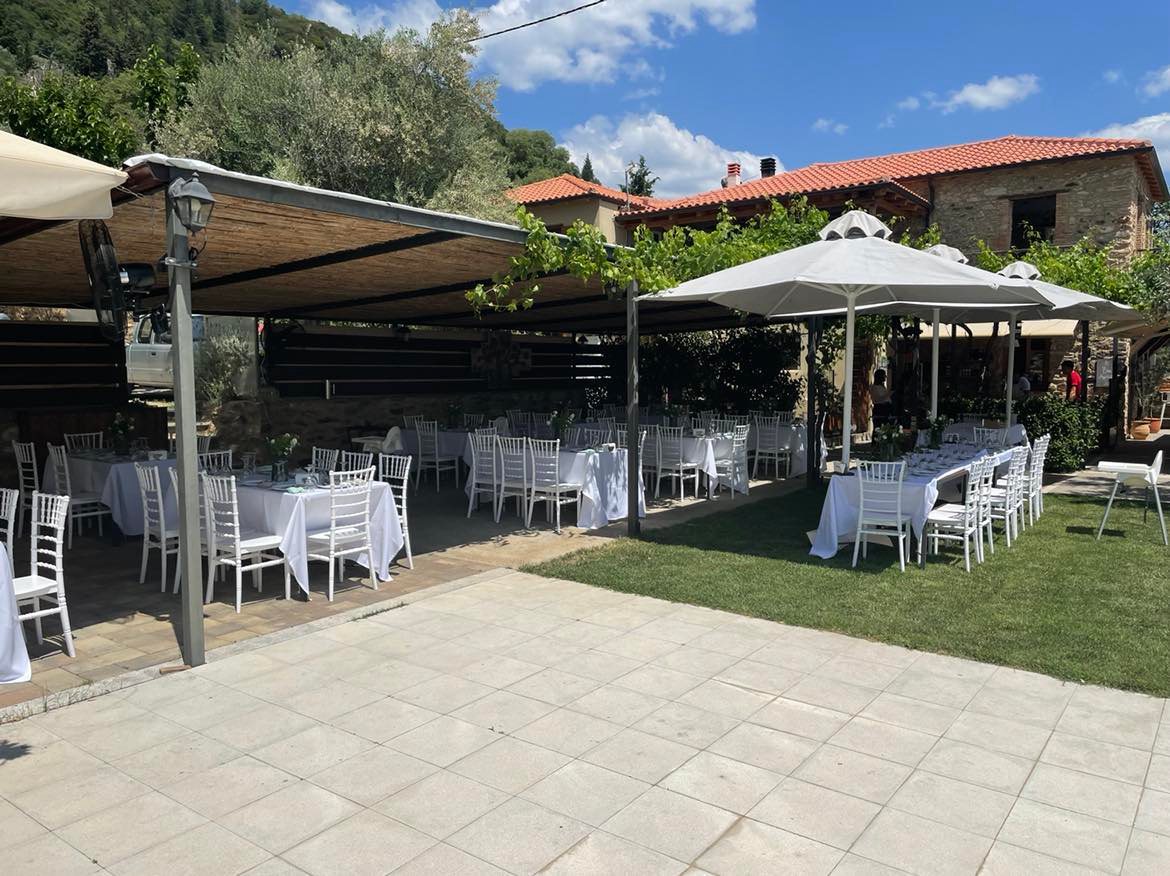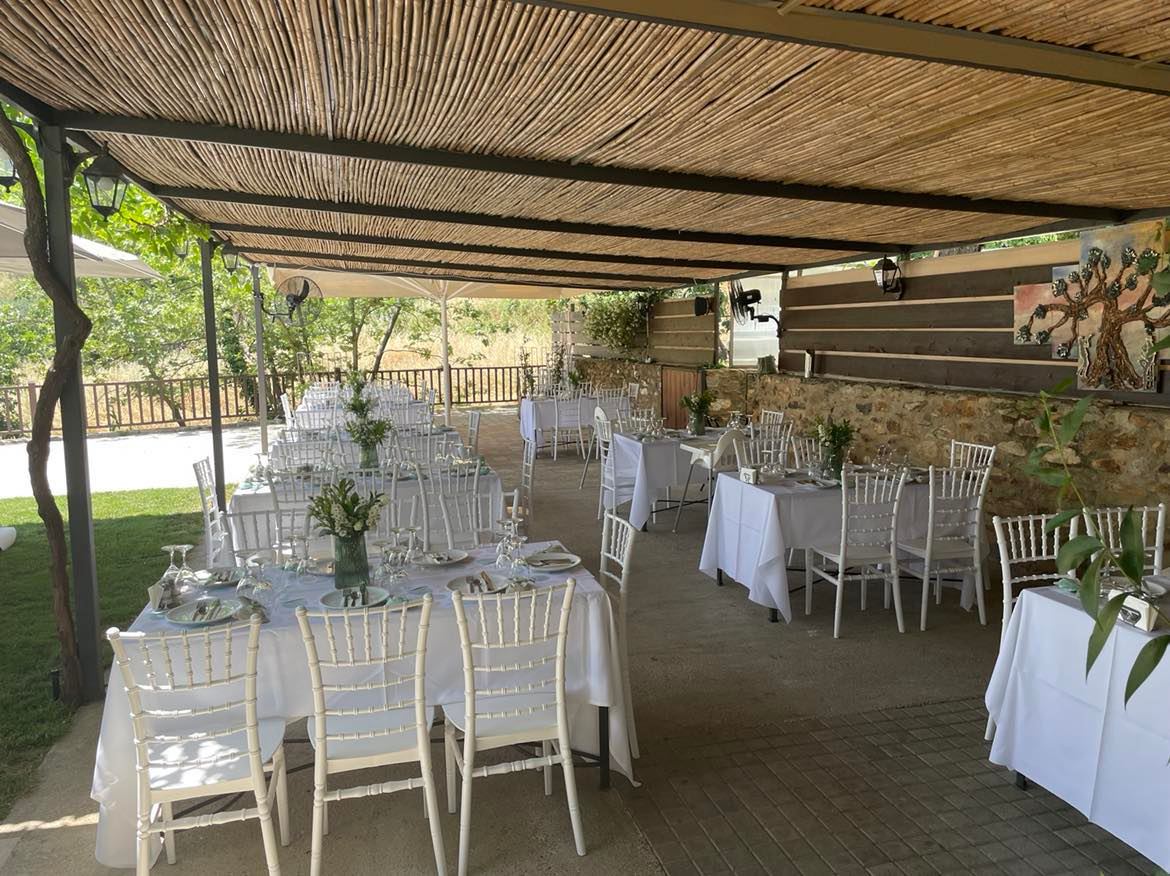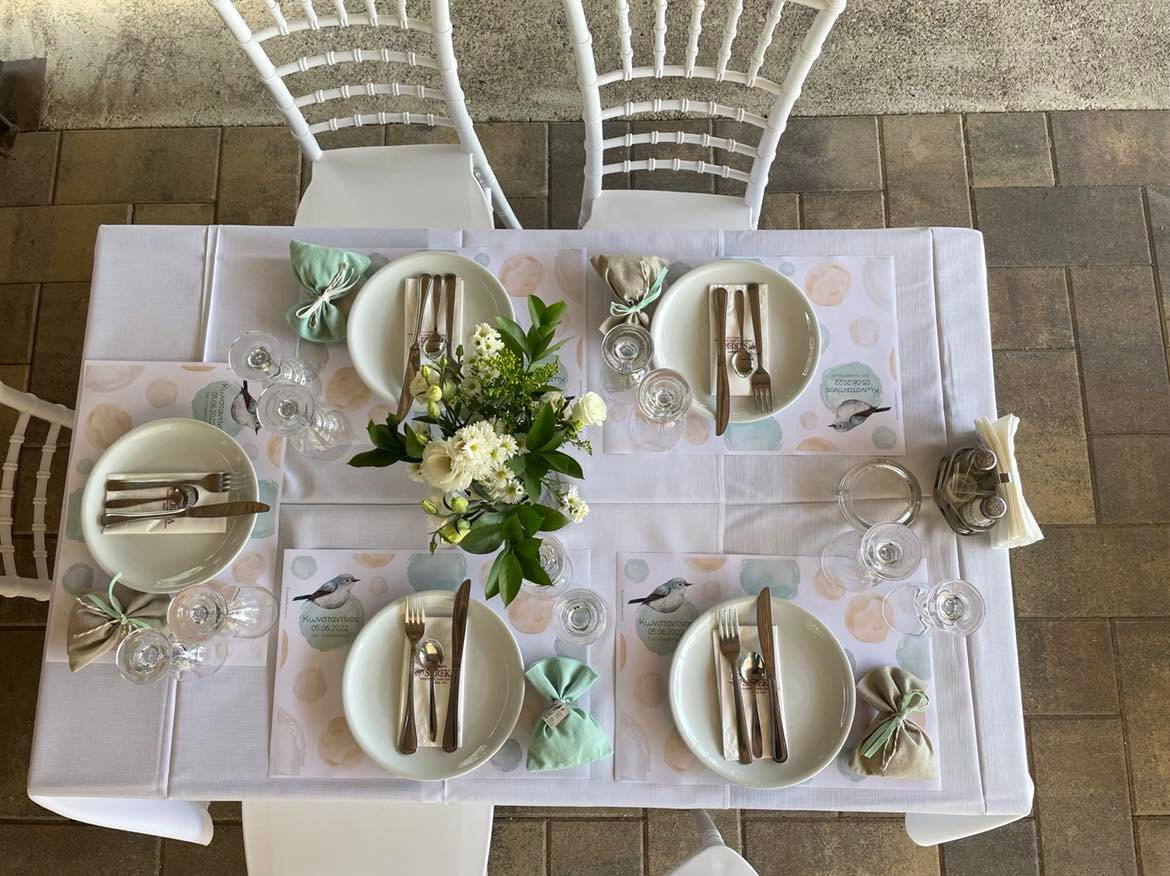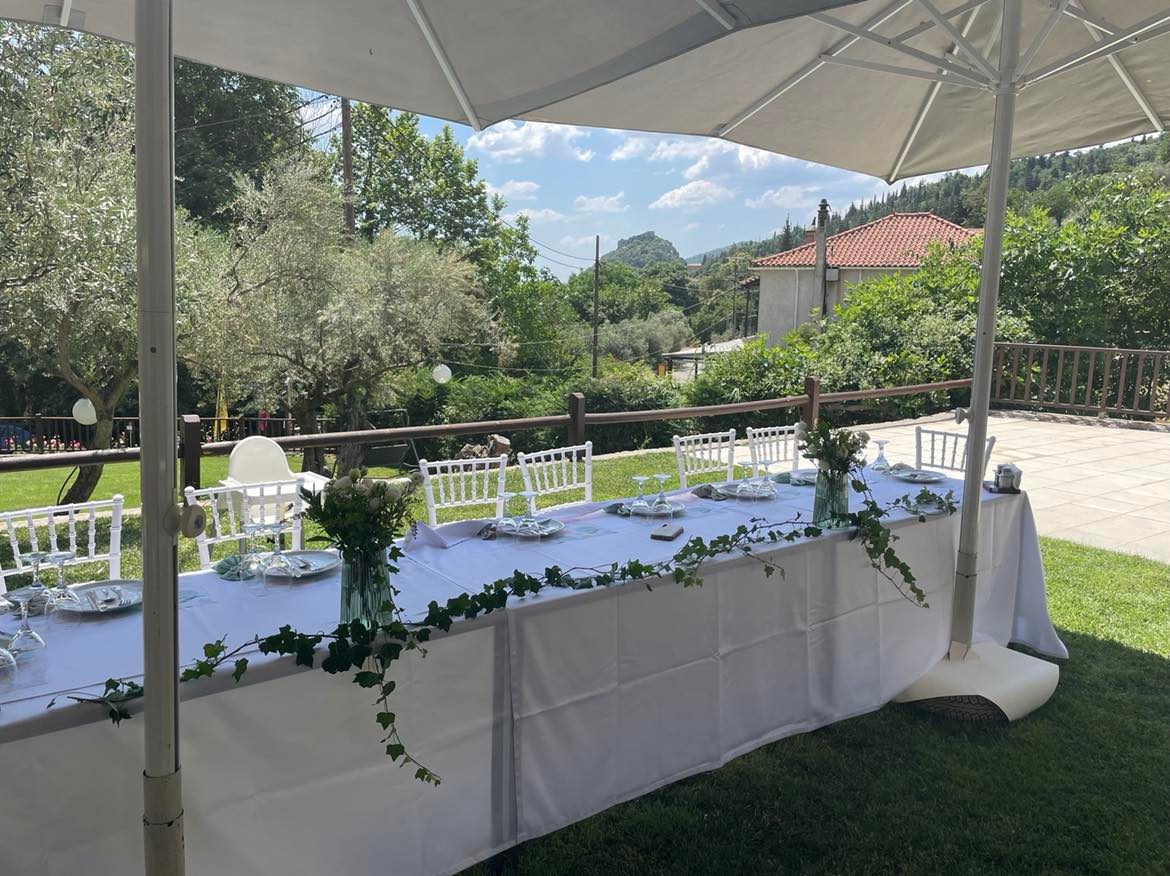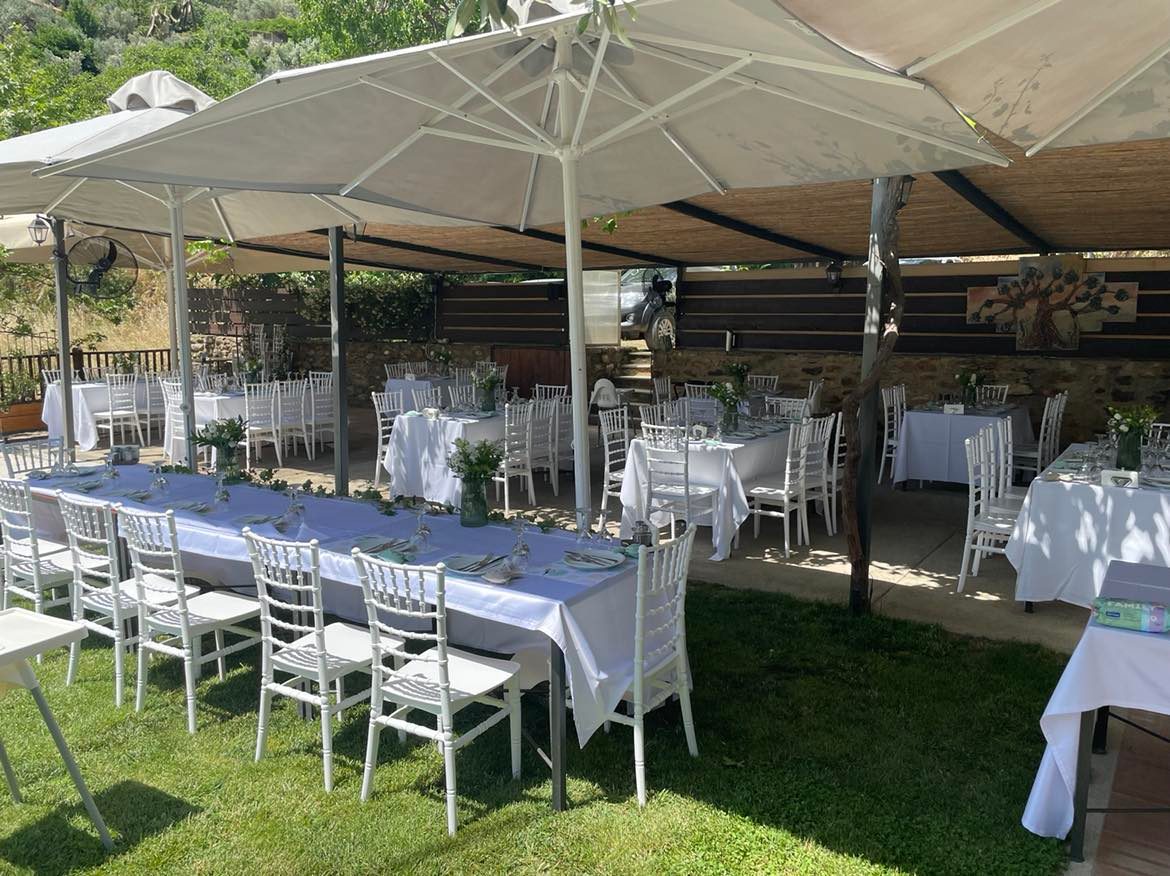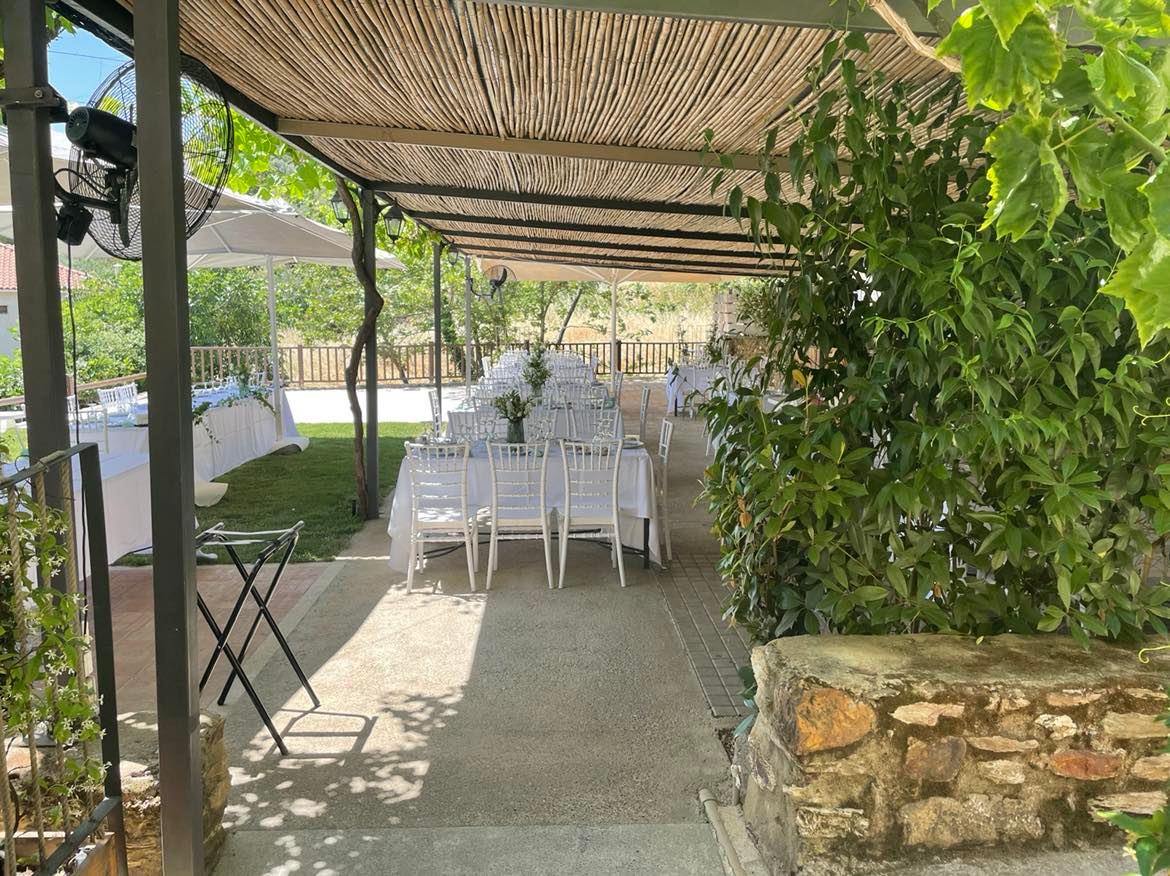 𝘏𝘦𝘳𝘦 𝘪𝘯 𝘔𝘺𝘴𝘵𝘳𝘢𝘴 𝘢𝘭𝘭 𝘺𝘰𝘶𝘳 𝘥𝘳𝘦𝘢𝘮𝘴 𝘣𝘦𝘤𝘰𝘮𝘦 𝘳𝘦𝘢𝘭𝘪𝘵𝘺!

Lush green environment, under the olive groves, in the shadow of Taygetus overlooking the castle town of Mystras your dream come true!
Whether it's a Wedding, Baptism, Corporate Dinner, Birthday, Celebration, at Κtima Skreka we promise it will be an unforgettable experience!